Who is Alice?
Who am I?
Hello! I am Alice and I live in Amsterdam (the Netherlands). I work in a flower shop. I frequently travel to Taiwan to look for new Phalaenopsis varieties. How can you recognize my Phalaenopsis varieties? Just look for the striking labels: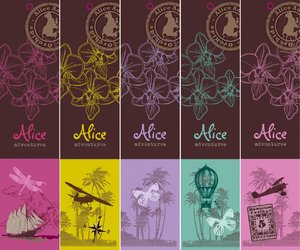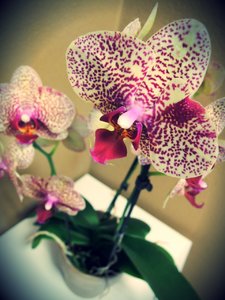 What do you find on this website?
On this website you will find care instructions, ideas and beautiful photos. Get inspired!

Contact:
Do you have a question? Or would you like to share something with me? Please, do not hesitate to send me an e-mail: info@alice-adventures.com.

You can also follow me on Facebook, Twitter and Pinterest!

Powered by:

mobile version